With the end of the regular Louise Arthur League meetings for another season in the West & East Divisions, here we are publishing our annual online athlete recognition as Harriers under 11 to 15 produce excellent performances.
Another season of the Louise Arthur League has flown by with matches this year heading to Carmarthen, Neath, Brecon and Swansea in May, June and July.
The Louise Arthur League, for those not aware, has gone from strength to strength with around 500 athletes competing in each event in 2017. It's given children of all ages between under 11 and under 15 age groups the opportunity to compete in a friendly league alongside other runners from across South, East and Mid Wales. The Louise Arthur League has been split into two leagues:
West: Carmarthen Harriers; Barry & Vale Harriers; Pontyclun AC; Brecon AC; Neath Harriers; Pembrokeshire Harriers; Bridgend AC; Llanelli AC and Swansea Harriers
East: Aberdare VAAC; Blaenau Gwent AC; Cardiff Archers; Cardiff AAC; Cwmbran Harriers; Hereford & County; Newport Harriers; Rhondda AC and Rhymney Valley AC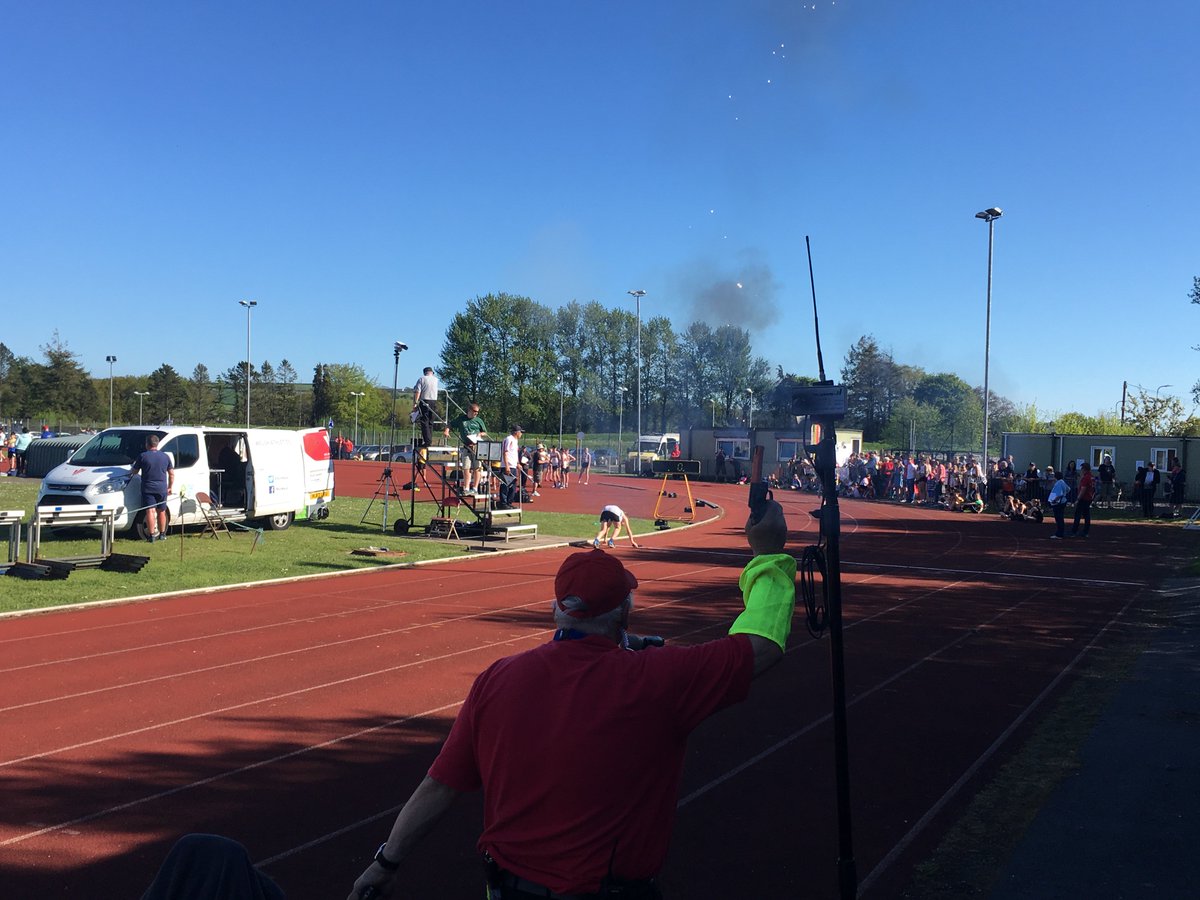 It was described as the best performance in a long time by the Carmarthen Harriers youngsters with a big number of 87 having turned out during the season and committed to support the team. 28 of them participated at all four league meetings.
While for some it is their sixth and final year at the event at under 15 level, for many others particularly the under 11's, this was their debut competition and a chance to show what they can do while trying out now disciplines at the same time. A number of under 11 athlete of the match awards were presented from the previous one as a reward for their efforts.
Again, Carmarthen has made the Welsh Junior League Cup final in Swansea by finishing in second. Many members made their debuts for the club this year and hope that they enjoyed the experiences of running in a friendly league, as part of the team and making new friends.
Thank you to all the Harriers members who travelled and made the effort to compete for Carmarthen over the four matches and putting all the training to good use, from the first meeting at home back at the beginning of May to the Swansea match in July with Neath and Brecon in the middle. Three of the fixtures were held in glorious sunshine, while the final league meeting was abandoned because of the adverse weather during the afternoon. Also, a big thank you to all the parents, coaches and supporters for your support throughout as well as our hardworking officials having covered the allocated field events professionally.
2018 RECOGNITION: Every member/athlete involved in 2018 is listed in the Age Group links below: click the link
UNDER 11 BOYS / BECHGYN O DAN 11
UNDER 13 BOYS / BECHGYN O DAN 13
UNDER 15 BOYS / BECHGYN O DAN 15
UNDER 11 GIRLS / MERCHED O DAN 11
UNDER 13 GIRLS / MERCHED O DAN 13
UNDER 15 GIRLS / MERCHED O DAN 15
Sunday 12th August: Gerald Codd Trophy Match (Haverfordwest)
Sunday 19th August: Welsh Junior League Cup Final (Swansea)